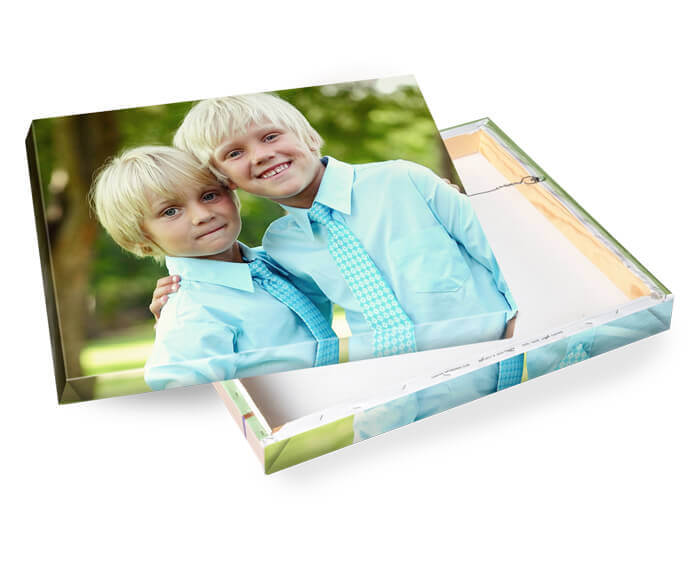 Your image(s) are printed on durable artist-grade canvas and wrapped around a thick frame. Choose from multiple sizes and options.
Mounting and framing options are also available.
Upcoming Events
There are currently no upcoming events. Please check back later.
CONTACT US
Questions? Comments?
Contact Us
or call toll-free at 800 555-5555.
HOURS OF OPERATION
Monday thru Friday: 10am – 7pm
Saturday: Closed
Sunday: Closed