Upcoming Events
There are currently no upcoming events. Please check back later.

Why? Because it's not just a piece of paper, or canvas, or metal, or wood. It's not just a photo or a graphic. It's a conversation starter, the spark that ignites stories and creates emotional connections. It's a mnemonic expression of the experiences that bring together families and friends, colleagues and clients. At The Print Refinery, this human connection drives the unique experiential elements that make up a winning formula – for the consumer and the retailer.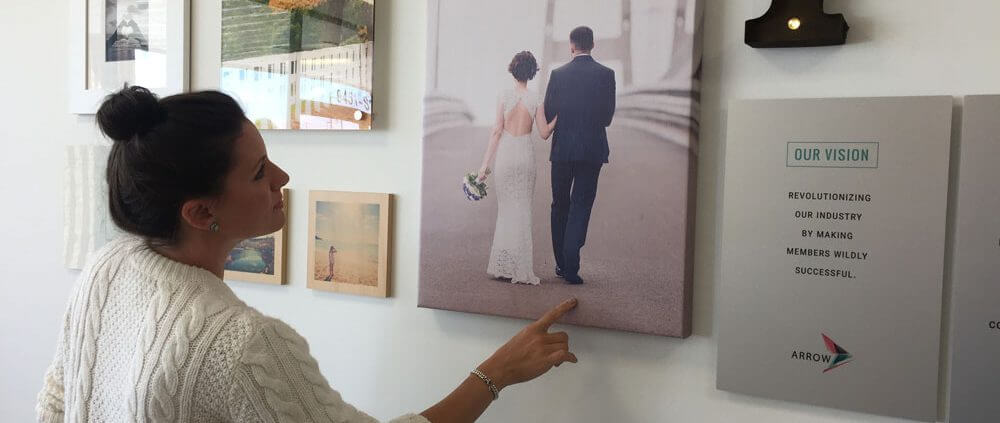 The Print Refinery™ (PR) fuses high-tech innovations with creative storytelling in an interactive hub of ingenuity. It is the place to explore unique photographic and print solutions relating to mobile technology, photography, imagery, graphics and video.