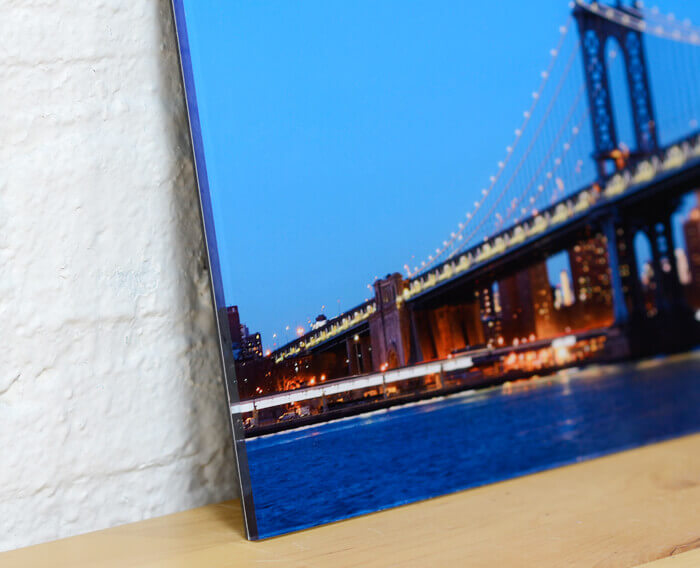 Your image becomes even bolder and more vibrant as a contemporary Acrylic Print. Our polished edge acrylic material is 1/4" thick and is provided ready-for-wall or tabletop.
Upcoming Events
There are currently no upcoming events. Please check back later.
CONTACT US
Questions? Comments?
Contact Us
or call toll-free at 800 555-5555.
HOURS
Monday thru Friday: 10am - 8pm
Saturday: 10am - 10pm
Closed Sunday