Our creative team is ready for your next signage project.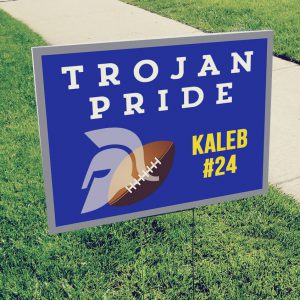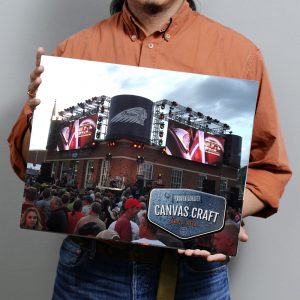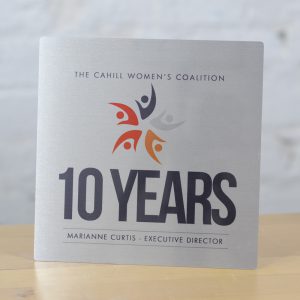 We perform site evaluations and visibility analysis, as well as make recommendations for size, materials, type styles, color and lighting to communicate your message effectively.
Indoor or outdoor. Temporary or permanent. Any budget. We deliver signage solutions that are both cost effective and easy to maintain. Our creative team makes each branding message a success by offering complete engineering sign design services and working drawings to define the intended result of a project.
Interior + Exterior Signage
Trade Show Display Graphics
Window + Digital Signage
Banners + Posters
Custom Murals + Vinyl
Promotional Signage
Directional / Way Finding Signage