Meet more business needs with a wide range of competitively priced forms that help you capture essential information and operate more efficiently.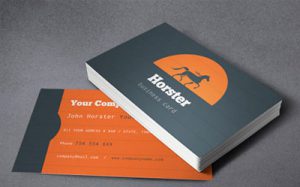 Get noticed with a modern set of business cards - custom designed for you and your business.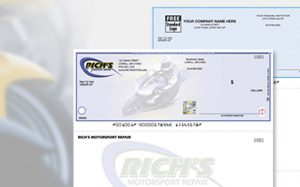 Update your payment management tools with our extensive collection of business checks and banking materials - customized for your business.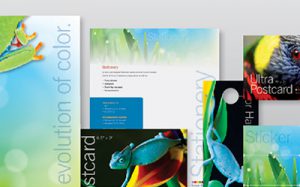 Short and long run printing of brochures, newsletters, sales literature, marketing tools and presentations.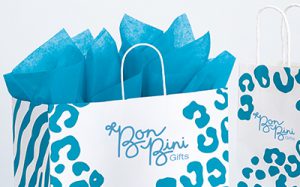 Get noticed and build your brand with our stylish line of Signature Packaging. These stunning, custom-branded bags, boxes, bows, tissue and ribbon set retail businesses apart from competitors, attract new customers, and help you profit!